"

It is cruel, you know, that music should be so beautiful. It has the beauty of loneliness of pain: of strength and freedom. The beauty of disappointment and never-satisfied love. The cruel beauty of nature and everlasting beauty of monotony."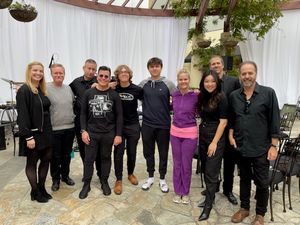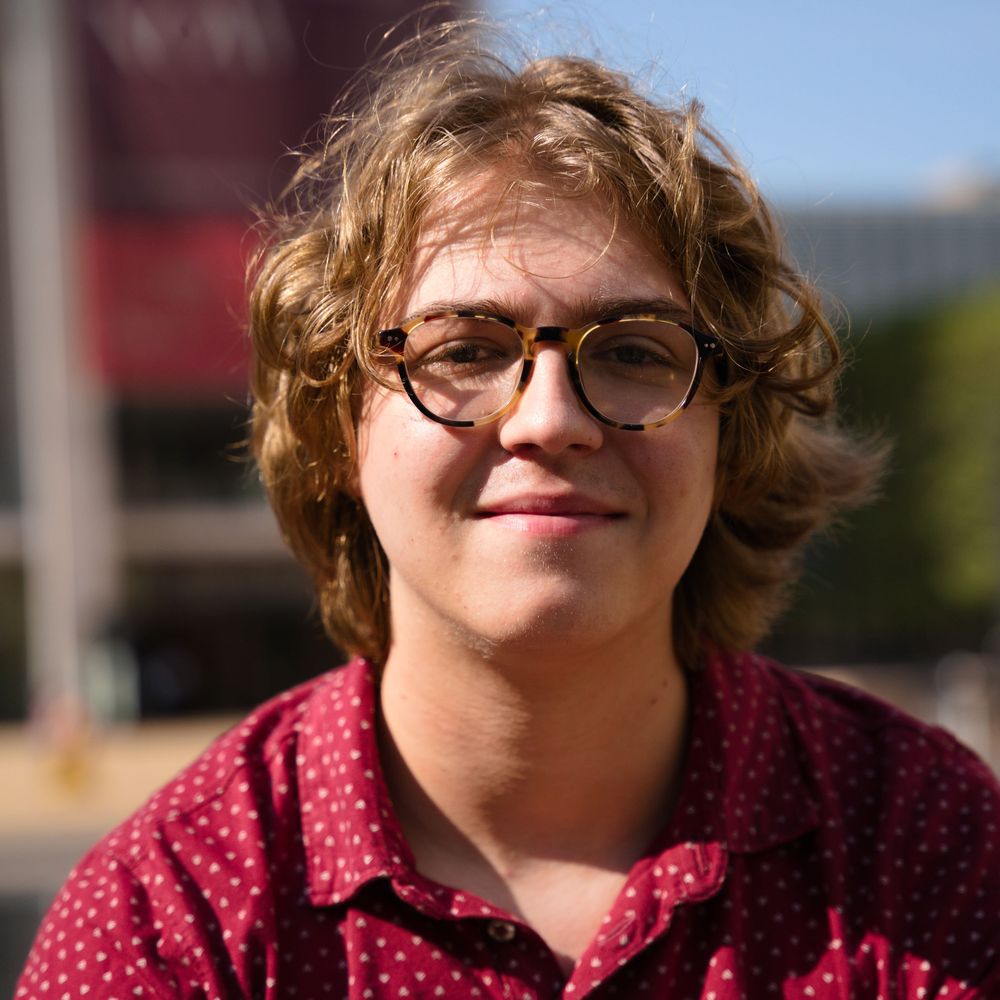 Myles Quinn is a Composer/Pianist dedicated to bringing voice and life to the visionaries of this generation. Myles grew up surrounded by music, his entire maternal lineage having at least one professional in each generation, so it's no wonder that he should be the one to keep the flame alive.
He began his studies at the age of 2, when he and his mother would sit down at the piano, and she would teach him the essential principles of rhythm and melody. A musical flower of great passion bloomed as a result of those lessons, and he continues to study piano to this day.
Mainly self-taught, Myles is currently championing some of the most daunting works by Chopin, Bach, and Brahms. A relative newcomer to composition, Myles has proven his worth in the eyes of multiple professionals, including his mentor, Mark Roos. His passion for scoring media came from a deep respect and admiration of the people who make film and television, and a desire to serve them in the only way he knew how: music. While still in high school, Myles studied tirelessly to acquire the knowledge and skills needed to progress his craft through the coming years, and deliver impactful and grand music to help define a generation.